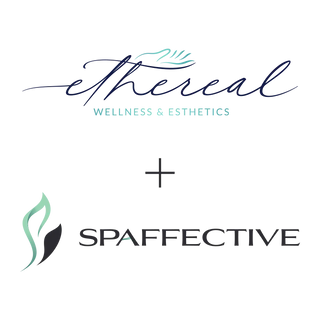 About us
At Spaffective, our mission is to provide the most effective spa products to those who value self-care and wellness. With a wide range of top industry brands such as PODOExpert, Environ, Footlogix and more, our goal is to offer the tools and products necessary to enhance your spa experience, whether you are a professional spa or simply seeking to indulge in some much-deserved pampering.
Elizabeth and Maria Oloyede, founders of Spaffective, have a passion for wellness and helping others feel their best. They established the brand as a way to share their professional expertise and provide the same luxurious and effective products they offer at their spa Ethereal Wellness & Esthetics in Scottsdale, AZ. By carefully selecting and refining their offered brands over many years, they now seek to share this curated line of products with others. With Spaffective, the Oloyede sisters aim to ensure everyone has access to effective, high-quality products that promote health and well-being.
Welcome to Spaffective!